"Good wine and good food
shared amongst family and friends,
makes for great times and memories"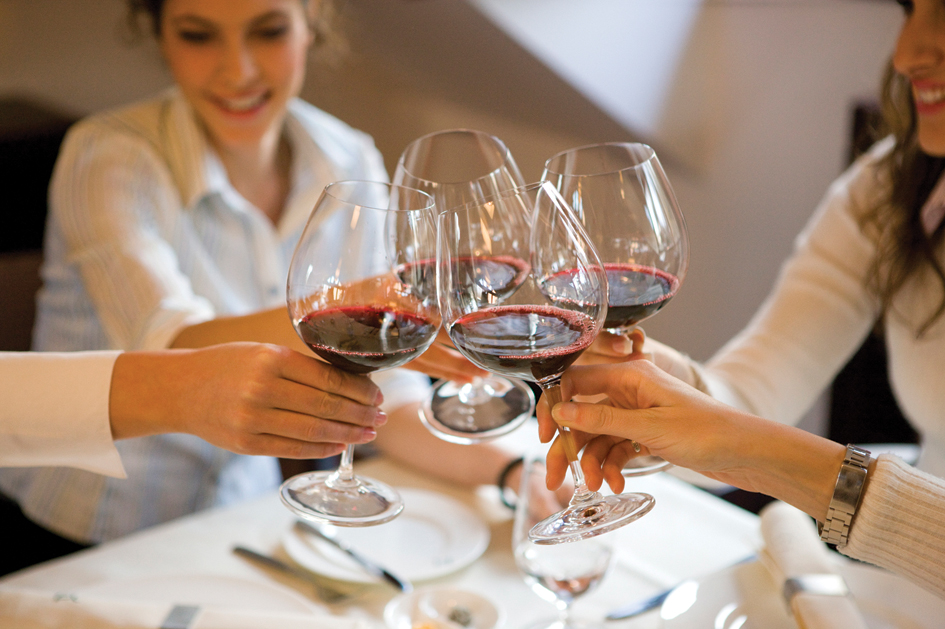 Pinelli Estate - 2009 Winner of the City of Swan's Swan Experience | Tourism Category
Pinelli Estate, nestled in the historic Swan Valley, enjoys a family winemaking heritage that dates back to 1955 when founder Domenic Pinelli emmigrated to Australia. Today the Swan Valley's second-generation winemaking team continually strive for perfection from the vineyard to the glass to create delicious, premium wines for any fine dining, family gathering or special occasion.

We invite you to visit our relaxed Swan Valley Winery and Cellar Door and indulge your senses!

Café at Pinelli
News & Events

Fillaudeau's @ Pinelli Estate

www.fillaudeaus.com.au
t. 9377 7733

MOTHER'S DAY - May 11
Indulge your mother this year by booking her a table for a delicious set menu at Fillaudeau's amongst the grapevines. View set menus here....breakfast, lunch and dinner

Call 9377 7733 to make your reservation. Numbers are limited.

Normal Opening Hours


Lunch - everyday except Tuesday and Wednesday
Dinner- Thursday to Sunday
Breakfast - Sunday

Pinelli Estate Wines welcomes you to visit our Cellar Door for free tastings (10am to 4.30pm) before or after enjoying Fillaudeau's mouthwatering cuisine. Our friendly Cellar Door team will assist you with food and wine matching to maximise your dining experience.

FILLAUDEAU'S MENUS (group set menus also available - call 9377 7733 to discuss)

Husband and wife team of French-born chef Manu Fillaudeau and Perth's Jasmin have extensive experience in hospitality throughout Europe and Australia and are proud to invite guests to their rammed earth rustic cafe/restaurant set amongst the vineyard of the Estate in the Swan Valley. They look forward to sharing with you their passion for delicious contemporary Mediterranean food, wine and relaxed dining.

The venue is fully licenced with wine, beer and spirits available. No BYO

Reservations are preferred and can be made by calling 9377 7733

GOLD GOLD GOLD


If you are on the lookout for a new red variety with a full velvety palate that delivers a punch of flavour. Try the Pinelli Estate 2012 Reserve Durif.


Pinelli Estate were one of the pioneers in growing this variety in the Swan Valley after our winemaker, Daniel, tasted the variety in his winemaking studies and pursued the potential of this variety in the Swan Valley. It's the first Durif that the winery has produced and we are proud to say that it won a gold medal at this year's Swan Valley Wine Show , Class 18. For more about Durif, click here....

Available for tasting and sale at the Cellar Door or by purchasing online - $28 per bottle




EASTER CLOSING


Friday April 18:

Sunday April 20:


All other days are normal trading hours

From all the staff at Pinelli Wines we wish everybody a safe and happy Easter

Pinelli Estate Wine now on Facebook


Keep updated on wine specials, events and Cellar Door news by clicking here....