"Good wine and good food
shared amongst family and friends,
makes for great times and memories"
Holiday Season Trading Hours
Come in and visit us this December to get ready for Christmas and New Years.
Plenty of options wether your looking for gift ideas or just stocking up.
Visit the Cellar Door to take advantage of some great specials.
Closed December 25-27
Normal hours December 28-30
10am-4pm December 31
Closed January 1-2
Normal Hours January 3 onwards
We wish everyone a happy and safe Holiday Season
OPEN 7 DAYS
The Pinelli Estate Cellar Door is open 7 days a week for wine tastings and sales. Let our friendly Cellar Door staff guide you through our Premiem, award winning wines in a laid-back and relaxed environment.
We look forward to seeing you at the Cellar Door soon.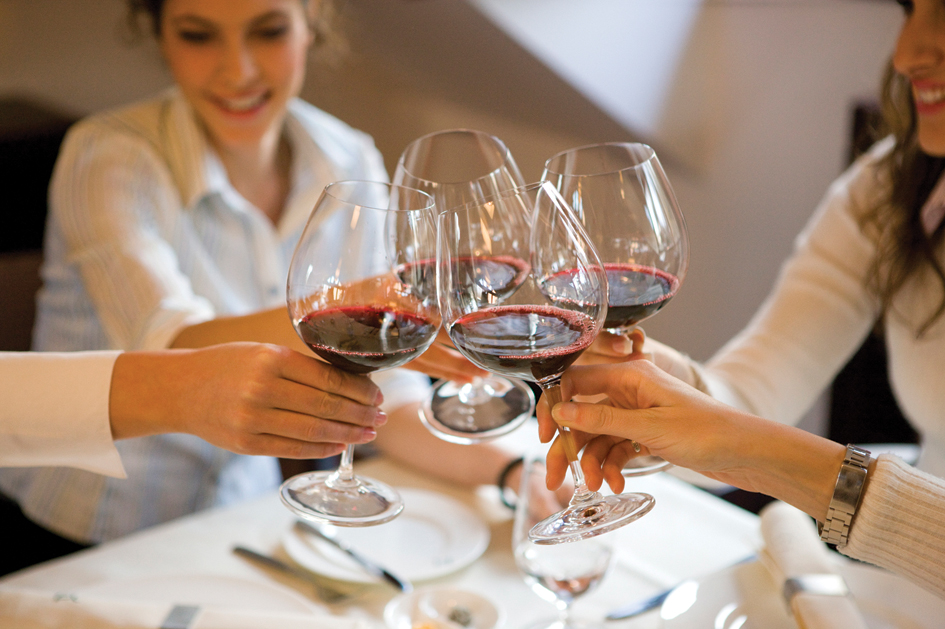 BEST CELLAR DOOR WITH FOOD - Swan Valley
2016 Gourmet Traveller Wine Cellar Door Awards

Pinelli Estate, nestled in the historic Swan Valley, enjoys a family winemaking heritage that dates back to 1955 when founder Domenic Pinelli emmigrated to Australia. Today the Swan Valley's second-generation winemaking team continually strive for perfection from the vineyard to the glass to create delicious, premium wines for any fine dining, family gathering or special occasion.

We invite you to visit our relaxed Swan Valley Winery, Cellar Door and Restaurant to indulge your tastebuds!

Café at Pinelli
News & Events

Fillaudeau's @ Pinelli Estate

9377 7733

Opening Hours


Lunch - everyday except Tuesday and Wednesday
Dinner- Thursday to Sunday


French-born chef Manu Fillaudeau has extensive experience working throughout Europe and Australia. He is proud to invite guests to the rammed earth rustic restaurant to enjoy his authentic French and modern European dishes set amongst the grapevines of the Pinelli Estate.

We recommend you visit the Cellar Door prior to your meal (allow 20 minutes) to sample some of the wines on offer. Wines sampled will be available for purchase at Fillaudeaus with your meal.

The venue is fully licenced with wine, beer and spirits available. No BYO

Reservations are preferred and can be made by calling 9377 7733

Holiday Season Trading Hours

Closed December 25-27

Normal hours December 28-30

10am-4pm December 31

Closed January 1-2

Normal Hours January 3 onwards

We wish everyone a happy and safe Holiday Season

Aerial Video

Ian Mckay has filmed some spectacular footage of the Estate

Click here to view the footage on youtube


Like and follow us on Social Media

@pinelliestatewines

Instagram and Facebook