History
Pinelli Wines was established in the Swan Valley in 1980 by Domenic and Iolanda Pinelli.
Having emigrated to Australia from the Molise region of Italy in the mid 1950's, they shared a vision to create a family winery incorporating their Italian heritage, which recognised that good wine needed to be a part of every dining experience.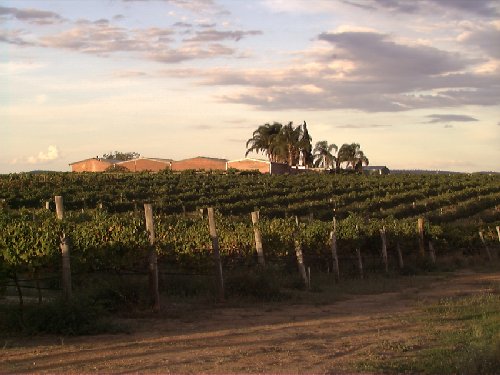 Domenic Pinelli gained invaluable experience working for over twenty years with his former employer, the iconic Western Australian producer of the 1960s, Waldeck Wines. Domenic purchased what he referred to as "the pick of the vineyards of the area" - a 7 acre block in Caversham, Western Australia. This was earmarked as the site of the Pinelli family winery, cellar door and vineyard.
With much patience, hard work and the proverbial blood, sweat and tears, Domenic and Iolanda set about slowly establishing a winery to deliver premium and deliciously flavoured wines that express the varietal character of the region in which they are produced.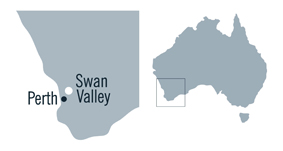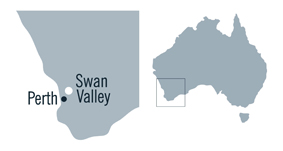 The Swan Valley, with its rich soils, was an ideal region to grow grapes and produce premium wines. The winters are wet and the summers filled with adequate sunshine to ensure maximum flavour and ripening of the grapes. The outcome are wines that are approachable and drinkable even at an early age - the white wine are delicate and soft and the red wines full and rich in flavour.

From its early beginnings, Domenic and Iolanda shared the knowledge and joy of winemaking and grapegrowing with their family ensuring that the winery would continue to grow with future generations. Today, sons Robert and Daniel ensure that the focus and commitment to its customers and pursuit of quality continues.

A simple philosophy of ensuring exceptional quality from the vineyard to the glass has meant that from humble beginnings some three decades ago, Pinelli's has now grown to become a second generation family winery producing around 150,000 litres of wine each year. Pinelli wines are available to the public from the cellar door, by ordering online or by mail order only.